Thanksgiving and Small Business Saturday
Hey folks! I hope everyone had a wonderful Thanksgiving and is recovering from massive overdoses of pie and mashed potatoes.
While people are out shopping on Black Friday, consider saving some of your holiday cash for  Small Business Saturday. Shopping small and local is a great way to keep the money you spend in your community. There's a great infographic here explaining the benefits of shopping small.
If you're in the Charlotte area, consider purchasing from some of our great small businesses and some of the crafters who are part of Crown Town Handmade. (If you're not in the Charlotte area, keep some of these folks in mind for Cyber Monday!)
Beadlush just celebrated their 10 year anniversary and is one of the best bead stores in Charlotte for price and selection. The staff is seriously sweet and very knowledgeable. The owner, Lydia, very graciously offers space to Crown Town Handmade for our free monthly Make Out craft sessions. Even if you don't plan to make something for holiday parties or gifts, consider buying some lovely beads or supplies for the crafter in your life or check out the already made items on display around the store. (You may spy a few of my plush zombies hanging around the store.)
If you have a friend who is vegan, vegetarian, or eco-conscious I would definitely recommend Ecolicious. Look for snacks, jewelry  bath and body products, toys, home decor, and clothing. (Here's another place you might find some Handmade Stuffs creations hiding out.) Also look for some beautiful messenger bags by Add Some Zing. The store owners, Marley and Fiona, are awesome and helpful. Make sure to give their sweet dog, Henry, a pet.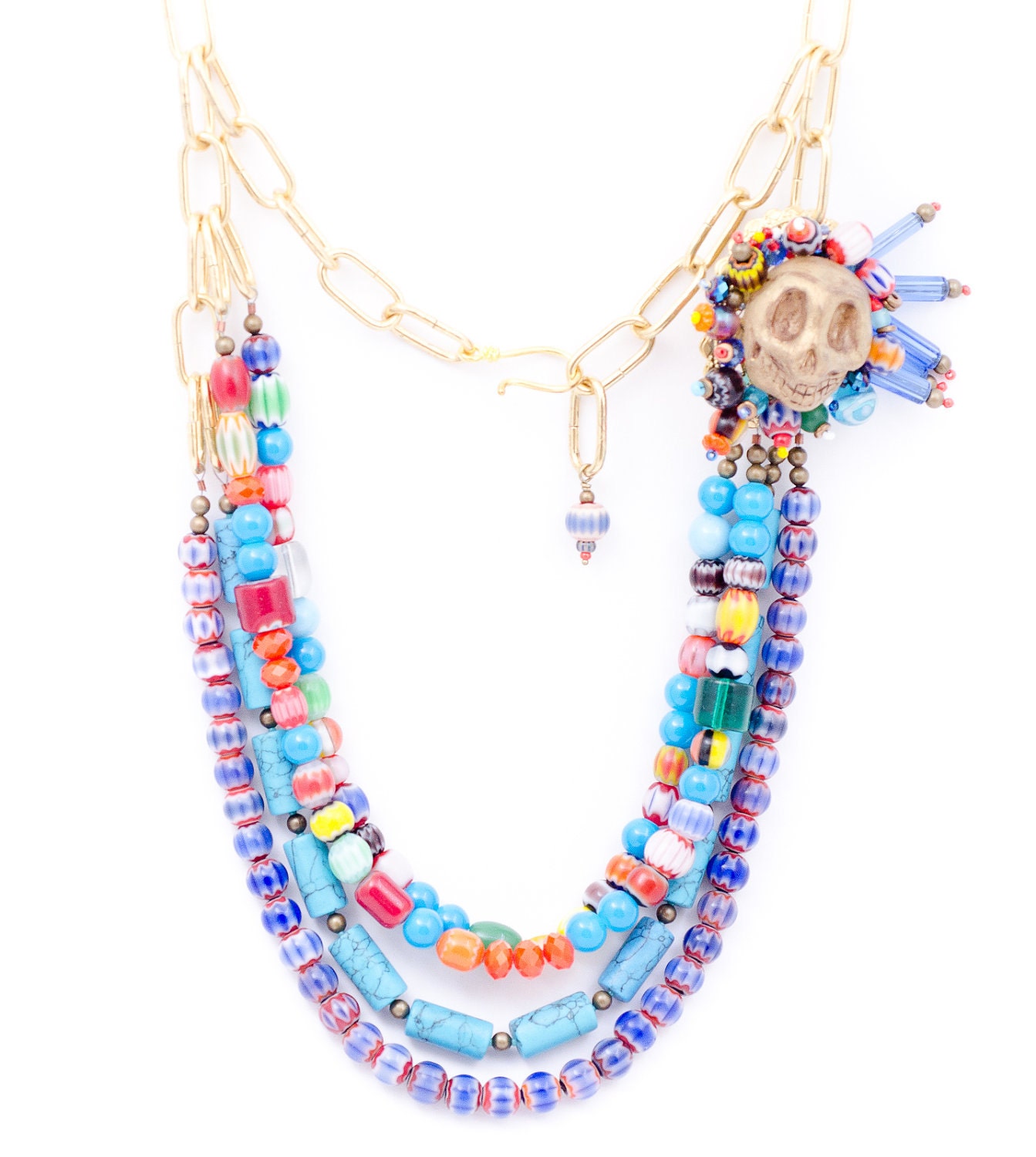 If you're looking for some unique and beautiful jewelry for this holiday season, check out Corvidae Jewelry. Vanessa combines vintage pieces, gorgeous beads, and amazing hand work to make unique and beautiful jewelry pieces. I can tell you from personal experience that her pieces are not only beautiful but exceptionally well made.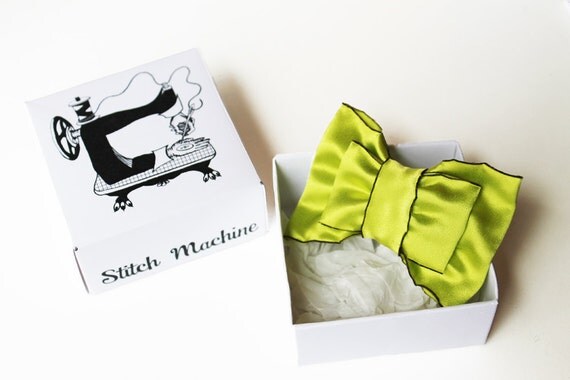 If you're looking for other accessories, check out Stitch Machine. Sarah makes unique and fashionable hair accessories and also offers some vintage items in her shop.
Check out other Crown Town Handmade shops here.
And because I'm thankful for you folks, I'm offering a coupon code for my Etsy shop! Use code THANKYOU2012 for 10% off at checkout.